Meet The Team
I take customer service very seriously. So does my staff. Together, we are committed to providing exceptional customer service to all of our clients.
If you need to schedule an appointment or request any other service, please contact Shannon Navarro for an appointment for an individual consultation or for a retirement plan consultation appointment.
Dylan Hoon, CFA®
Associate Partner
Office 504-620-4807

Dylan joined our team in September 2011. His responsibilities include analysis, fund monitoring, enrollments and client communications.
He graduated with his Bachelor's in Economics from Loyola University New Orleans. Dylan had previously worked with American Portfolio Financial Company in New York doing assistant brokerage services. Dylan holds a Series 7 and a 66 license. In April 2021 he earned the Chartered Financial Analyst® designation by passing all three of the CFA exams and gaining relevant industry experience, demonstrating his mastery of the investment analysis and decision-making skills most needed in the global investment management profession. 
Dylan lives in New Orleans and enjoys music and football.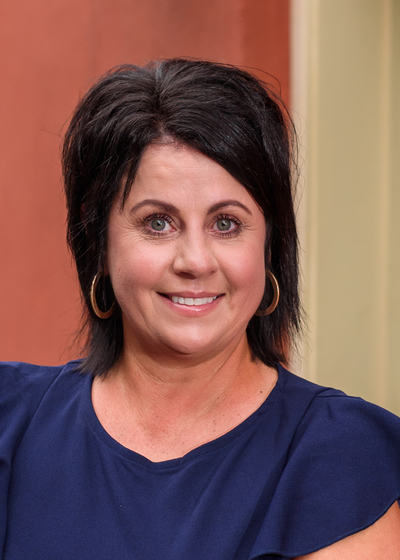 Shannon Navarro
Operations Manager
Office 504-620-4790

Shannon joined our team as a Financial Representative Assistant in June of 2008 and has an extensive background in client service. Her duties include providing all service needs and scheduling for individual clientele account reviews and coordinating all 401k activity.
Shannon and  her husband Rolland have one child, Paige. During her spare time she enjoys spending time with family and friends in the outdoors. Boating, camping, and fishing are several of her hobbies.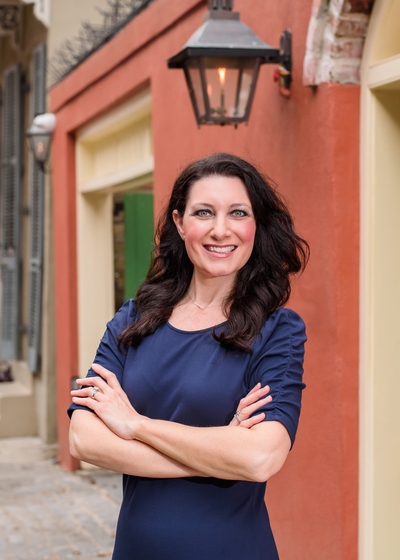 Cristin D. Hand
Director of Business Development
Office 504-620-4485

Cristin D. Hand joined Emmett Dupas and his team as Director of Business Development in 2017 and has been with Northwestern Mutual since August 2012. She previously worked as an Institutional Equity Trader at Pritchard Capital Partners from 2006-2012. Cristin attended Louisiana State University where she received a Bachelor of Science degree in Business Management, then went on to earn a Master of Business Administration from the University of New Orleans. She holds Series 7, 55, 63 and 65 licenses as well as a Louisiana Life, Health and Accident License.
Cristin is responsible for planning, implementing and directing new client on-boarding, new client relations, client events and Marketing.
Alexis M Babcock
Administrative Assistant
Office 504-831-8146

Bienville Capital Group welcomed executive assistant, Alexis M. Babcock, to its practice in March of 2022. Babcock, who is also currently pursuing her Master of Business Administration at Louisiana State University in Shreveport, currently resides in New Orleans with her fiancée Mason and dog.
Alexis graduated from the University of New Orleans with a bachelor's degree in Science and minors in both Business Administration and Psychology. Her previous experience in healthcare management will allow her to excel in Bienville Capital's practice.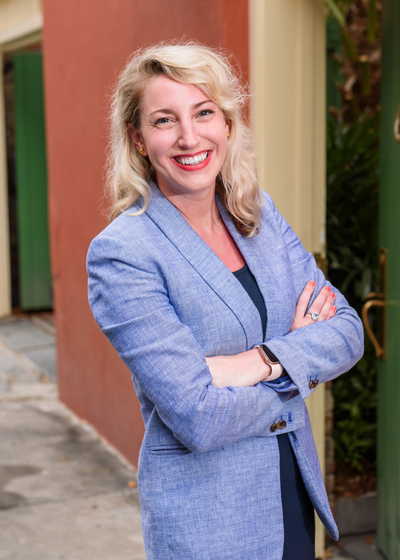 Cody Ludwig
Client Relations Manager
Office 504-831-8146

Cody Ludwig re-joined the team in March 2021 after previously working for Emmett Dupas from 2011-2014 and first started with Northwestern Mutual in 2009. She is responsible for coordinating the firm's qualified plan participant engagement. Cody graduated with her Bachelor's Degree in Business Administration in Marketing from LSU in 2008.  
Cody, who is currently also a Councilwoman for the City of Covington, resides on the Northshore with her husband Nick and their two children.